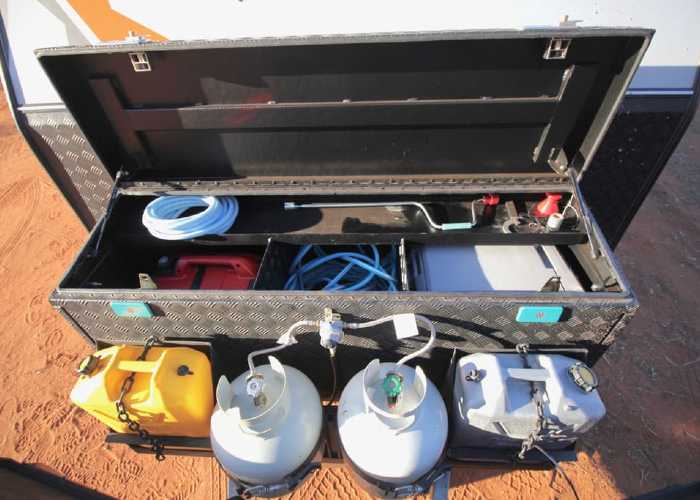 Touring caravan at the ready, it's time to head off for a well-deserved break. Whether you're off for a short weekend away with a friend, a two-week break with the family, or a six-month tour of the British Isles with your better half, you still have the unenviable task of packing prior to your departure.
With that in mind we've put together a helpful caravan checklist for you, it includes all of those essential items that we think you might find handy for your caravan holiday! There are links to the items we like, and we've even collated a printable version of the checklist for you too, so next time you plan on going away you can get organised well in advance!
There are certain things that should be on every packing list that you need in order to enjoy a successful caravan holiday. This checklist will be especially useful if its your first time on a caravan holiday.
Caravan Essentials
Make sure the below are at the top of your check list.
Staying Safe on Your Caravan Holiday
Food and Drink
One of the most important parts of any caravan holiday involves tucking into yummy food and drink. Make sure you take some of these items from our caravan packing list.
Comfort
Home is where the heart is, or in this case – your caravan is where your heart is! Make your place as welcoming as possible by packing creature comforts, practical extras and a few nice touches from our comfort checklist.
Let Me Entertain You Check List
Forget the sweeping and dusting, say goodbye to the paperwork, and lock the lawn-mower in the shed. You're off to have fun in your touring caravan. Take a few items from this caravan checklist for entertainment purposes and enjoy:
Keep It Clean and Tidy
Keep your little home from home neat, tidy and dirt-free by taking along a few key essentials from this checklist.
Caravan Checklist Conclusion
Phew, who knew you needed to take so much with you? Whilst, it seems like there are lots of items on this checklist once you have them you can use many of them again and again. It's worth getting organised and kitting your touring caravan correctly if you want to make the most of your caravan road trip.