The question raised above may seem like a weird question, but it is with good reason that we have raised it. It's an interesting question really for many reasons. As members of the travelling community spend the majority of their life in static and touring caravans, they are going to have a good idea of what makes, and models are best suited to year-long use.
Sadly, it is also an important question for another reason – the stigma that often goes hand in hand with travellers. Why do we mention that? Well, we came across a surprising article from 2011 involving a caravan park who rejected a particular couple because of the manufacturer of the caravan they used. What type of caravan was it and why were the family in question refused a pitch at that site?
Are Hobby Caravans the Preferred Model of Travellers?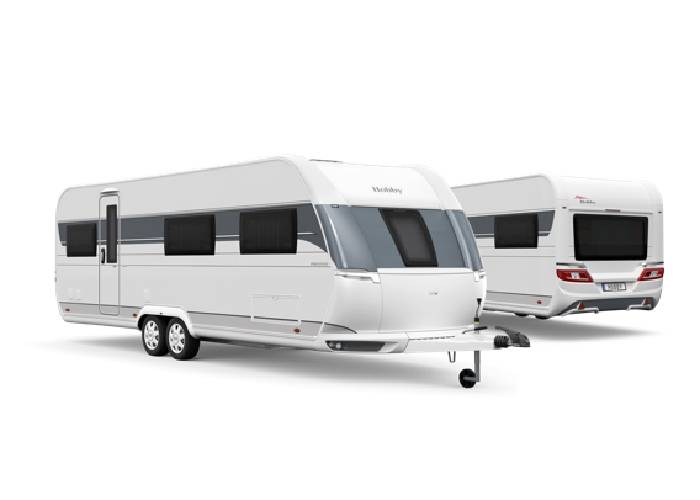 In the article, which can be found here, a caravanner was turned away from a site near Northallerton in North Yorkshire. The reason? He and his family were coming to stay in a Hobby caravan, and they have strong connections to the travelling community and are thought to be the caravan of choice for them. This is more than just hearsay, as a spokesperson for the caravan park who told the family they were not welcome admitted it was for that very reason.
It's made all the more baffling as the family in question are not members of the travelling community. Meaning that the caravan site owner seemed to cast aspersions as to what the owners of the caravan would be like, based on the model.
This problem does not seem to be just restricted to one or two sites. While it's hard to really condone this kind of behaviour, it seems to have been borne from the worry that members of the travelling community have a bad reputation for littering and causing trouble. Even if there was truth in this thought, which is not for us to judge here at Caravan Helper, it does seem unfair that this kind of stigma would be attached to a well-known and highly-regarded brand of caravans as Hobby.
Should You Avoid Hobby Caravans?
If you are in the market for a new caravan, then, and Hobby was one of the manufacturers you may wonder if perhaps you should reconsider. We think, no, check out Hobby caravans are they are great.