Have you recently bought your family a brand-new or second-hand caravan? Have you planned out your first trip? Perhaps you've even planned out the first five or six trips. We know how exciting it can be. One thing you may not have given much thought to, though, as many people don't in your situation is where you are going to keep it. If you have the space alongside your home or in front of your property, perhaps you are thinking it will be safe enough there. You'd be wrong as there are statistics that show the two most common places for caravan theft to occur are in front of the owner's home and motorway service stations.
To stop the thieves having a chance, therefore, if you are in the Preston area, you need to make use of one of the great caravan storage facilities. In the following post, we are going to highlight the key places. If you are apprehensive about the cost, check out this post.
Caravan Storage in Preston
Anyons Storage Solutions
Address: Preston New Road, Freckleton, Lancashire, PR4 1TU
Website: http://anyons.co.uk/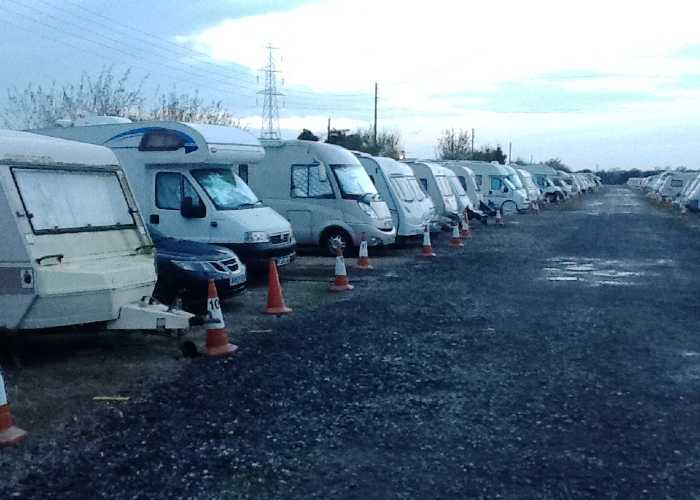 First in our look at Preston caravan storage sites is Anyons Storage Solutions. This is a family-owned and run business with more than 20 years' worth of experience in the industry. In that time, they have amassed a sterling reputation for understanding exactly what their customers need. They have also been given the Gold Award by CaSSOA, meaning you would be able to benefit from cheaper caravan insurance rates.
Both short- and long-term storage terms are available, and your caravan will be well-protected thanks to their extensive security features. This includes controlled automated access to prevent people who do not have permission getting close to your tourer, vermin and pest control, alarms, CCTV and the fact the owners live on the site.
Westby Hall Caravan Storage
Address: Ballam Road, Westby, Preston, PR4 3PN
Website: http://www.caravanstoragepreston.com/indoor_caravan_storage_preston.php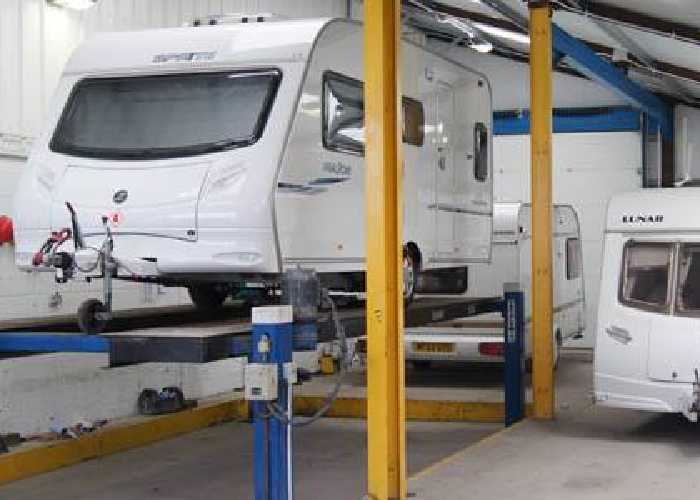 Based in rural Preston, Lancashire, Westby Caravan Storage is a caravan storage that holds the Gold Award from the Caravan Storage Site Owners Association. With the help of the local police force, the facilities have been fully customised and secured.
There is a choice of both indoor and outdoor storage spaces. This site has a lot of great security features such as electronic controlled exit and entry gate, vehicle recognition and CCTV running for 24-hours. For the indoor storage, there are also large locked steel doors to keep your pride and joy safe.
Oaklands Caravan Storage Ltd
Address: 250A Lytham Road, Warton, Preston, Lancashire, PR4 1AH
Website: http://www.lancashirecaravanstorage.co.uk/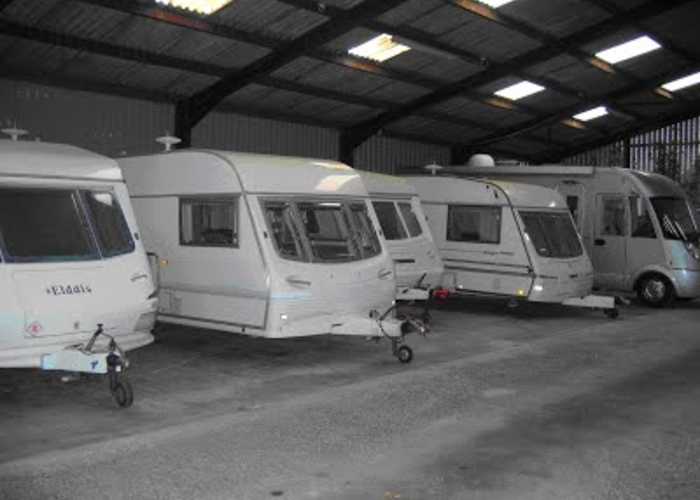 Oaklands Caravan Storage is next, it is a family-run and long-established company with more than 20 years' worth of experience. The site has received the Gold Award from CaSSOA and has great security features that mean your insurance company will be more likely to give you better rates.
It is protected by three sides of palisade fencing with a fourth side featuring a tall and bushy hawthorn hedge along with 25-feet of leylandii. There is also the standard CCTV monitoring it and big security gate too, that is the only access to the facility.
ATF Storage
Address: Barton, Preston, PR3 5AX
Website: http://www.atf-storage.co.uk/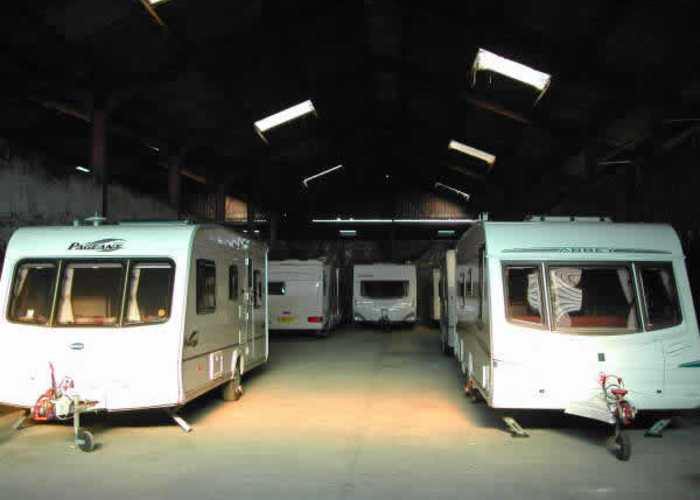 Last in our guide to caravan storage in Preston is the family-run, warm and friendly ATF Storage and is located to the north of Preston in a quiet and remote, rural location. You can gain access to it easily taking Junction 32 from the M6.
As well as caravans, the storage facility is also open to motorhomes, campervans, trailers, boats and private cars. As it is all indoor, your leisure vehicle will have full protection against the weather, that will help slow down and even prevent algae and mould growing and causing damages and corrosion.
You have the choice of both long- and short-term storage plans. To find out more details about the location, its security features and anything else you need to know, it would be best to get in contact with them directly.
There you have it, folks, the best outdoor and indoor caravan storage Preston has to offer. Of course, if you are looking to store your caravan anywhere else in the country, we have covered lots of areas here at Caravan Helper, including Essex, York, Wiltshire, Cornwall and Hampshire to name a few.