If you've just purchased a shiny new caravan, we're sure you can't wait to explore the UK. A caravan gives you the freedom to explore this wonderful country. However, storing a caravan between your adventures can be quite a frustrating problem. Storing a caravan on your driveway is a real pain as they are always in the way. So, it's best to store your caravan out of the way in a secure place awaiting your next trip around the UK. If you live in Hertfordshire, you might be wondering where the best caravan storage is in Hertfordshire. Well, no worries, you'll find the best caravans parks and storage facilities in Herts below.
Some Caravan Storage Options In Herefordshire
Summerhouse Caravans
Website: http://www.summerhousefarm.co.uk/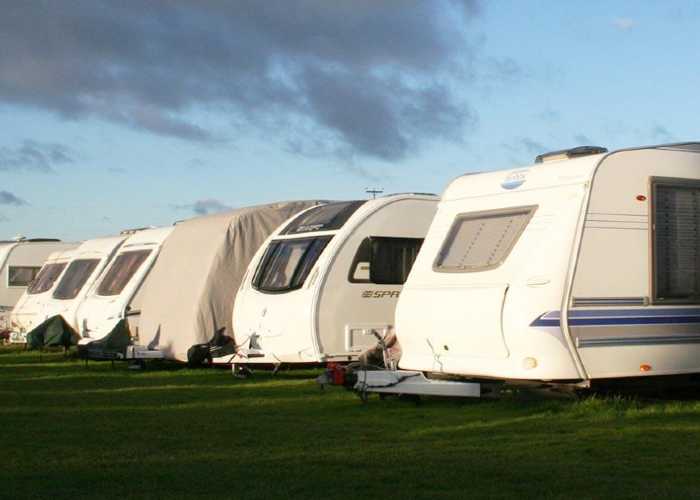 Summerhouse Caravans has a fantastic caravan storage facility just off the A505 in the heart of Hertfordshire. Their caravan storage site has the highest security accreditation (Cassoa Gold), and the site can store motorhomes as well as caravans too. Summerhouse has 370 hardstanding and grass pitches dedicated for caravan storage and a very friendly team. The owner of this caravan storage facility in Hertfordshire also lives on-site, so there is round the clock security for your caravan.
What's more, there is a state of the art alarm system. The site also has CCTV and two electric access gates each with individual access codes. If you just purchased a new caravan and want to know it's perfectly secure while you're at home, Summerhouse is an excellent choice!
Downlands Caravan Storage
Website: https://www.downlandscaravanstorage.co.uk/contact-us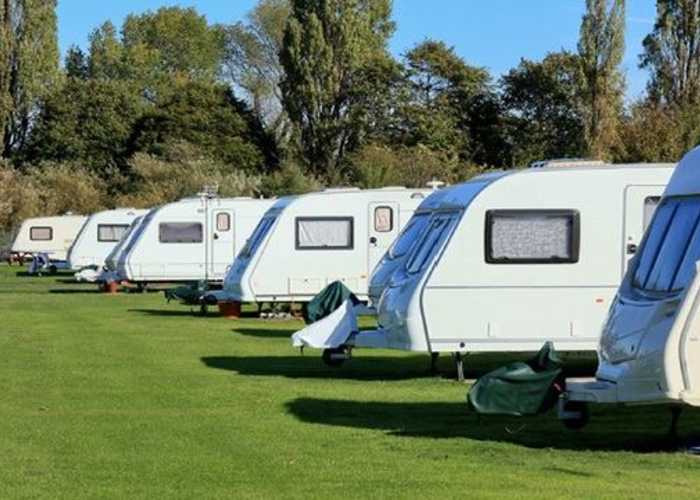 Based in Luton, Hertfordshire, Downlands provide gold standard caravan storage to individuals and businesses. You can access your caravan 24 hours a day, 7 days a week, so you can pick up your caravan and get on the road whenever you wish. The site also has 24 hour CCTV monitoring. Plus, there is a caretaker on-site too.
Downlands has years of experience keeping caravans and a host of other vehicles secure for a variety of customers. They are one of the best caravan storage sites in the UK and provide short-term and long-term caravan storage solutions.
Westmill Farm Caravan and Camping Site
Website: http://westmillfarmcampsite.co.uk/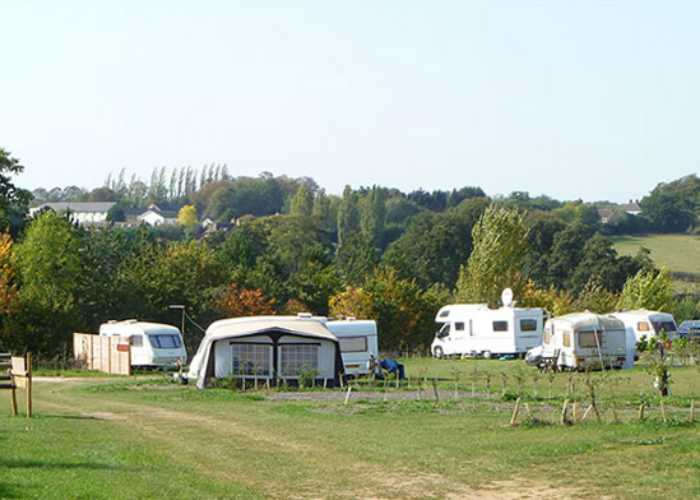 Westmill Farm is a beautiful caravan and camping site in Ware, Hertfordshire that is now offering caravan storage at their site. Westmill Farm is such a beautiful location. The temptation to stay in their secure grounds with your caravan is too much for some! The site is just off the A10 but in the beautiful, rolling countryside of Hertfordshire. The campsite has access to the fantastic Rib Valley fishing lakes too.
Westmill Farm provides a very secure location to store your caravan if you're in the Ware area. With easy access to the motorway, plus the beautiful Hertfordshire countryside on the doorstep of the site, your holiday will begin the moment you collect your caravan.
The Harrows Caravan Storage
Website: http://www.caravanstorage-herts.com/
The Harrow provides exceptional caravan storage with the options of long-term and short-term storage at very attractive prices. If you're in Welwyn, Hertfordshire or nearby, The Harrows can provide a very secure place to store your caravan all year. Or in the short-term, while you create a better solution for storing your caravan at home. With an attendant on-site 24/7, CCTV and triple gates into the site, your caravan will always be secure at The Harrows.
Well, we hope you've found the perfect place in Hertfordshire to store your caravan. Please explore our website further for some fantastic caravan articles!