If you are new to the world of caravanning and have been looking for suitable communities and groups to join to find out more about it; you've probably come across two very popular and distinctive clubs. The Caravan Club and the Camping and Caravan Club. Now given that they sound very similar, you might be wondering, which is best?
The problem with that question, of course, is the fact that it is highly subjective as to which is best and as you will shortly see, highly dependant on your own individual circumstances and needs.
So in the interest of showing an unbiased attitude towards both (this is not the post for encouraging any slagging off of either), we will look at them individually.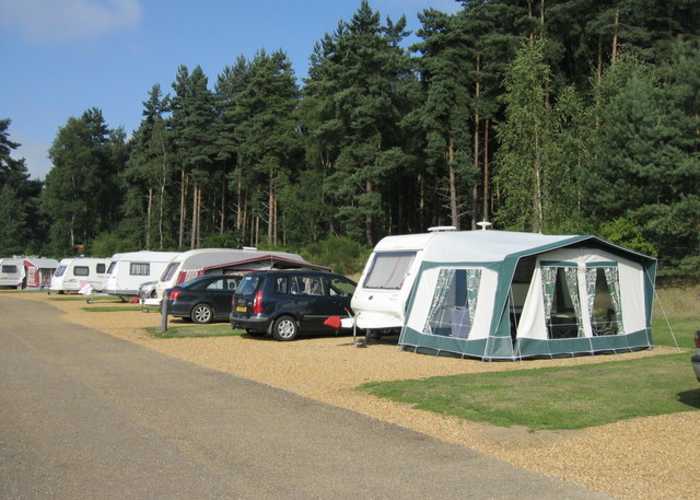 The Caravan Club
The Caravan Club is one of the most popular and certainly the largest club of its kind not just in the UK, but Europe too. Traditionally, membership has only been open to owners of motor-homes and caravans. Though folding campers have been classified and allowed along with folding caravans; tents in their purest form do not qualify for membership.
What are they offering?
According to their site:
Exclusive access to members of over 2,700 locations and sites up and down the country
Savings on average of £140 annually on site pitch fees, when staying at Club locations and sites
Savings on an amazing 900 attractions throughout the UK, regardless of whether you are on the road or not
Savings of as much as 50% on site pitch fees at Club locations for every night you stay
Industry-leading caravan insurance, available only for members
Free car and caravan matching service
Further to those benefits, you also benefit from their Mayday caravan breakdown and recovery services and the Red Pennant expensive but comprehensive European-focused travel insurance.
Caravan Club membership costs £51 a year and you can recoup the cost pretty quickly in savings you make staying at their own sites.
Camping and Caravanning Club
Although it is not nearly as big as the Caravan Club, the Camping and Caravanning Club has a cheaper membership fee. Although this in part is due to the fact they have less than half the sites the Caravan Club has, the other benefit of joining this club is that there is a wider spectrum of what is acceptable in terms of accommodation units, from incredibly small tents to the biggest motor-homes and caravans. there are very little exceptions.
What are they offering?
Membership offers you the following benefits:
Membership costs £39 a year
Saving you 30% on all Club site fees
If you are over 60, you can save as much as 25% on pitching fees
Legal and technical advice for free
Exclusive access to over 100 club sites, fully managed by the club
Exclusive access to over 1,500 sites
Exclusive access to over 3,000 temporary events every year
As highlighted at the outset of our post, the decision you make on which is best for you or whether it is as well to be a member of both, will largely depend on your own preferences and circumstances. Everyone has an opinion, and the opinions vary when it comes to the cleanliness, rules and regulations and quality of facilities offered at sites of either club.
The best advice would be then, if you are still unsure, to give each a go and see which you feel is the best fit for you. Are they really worth it, either of these memberships? The thing is, remember we mentioned the breakdown cover, the variations offered by both clubs are the two best for caravans and tourers in the country. So for that reason alone, it is worth considering, with everything else – the savings you can make and the fact that your membership can be paying for itself after just one week away at one of their sites, makes it something of a no-brainer. Whether you choose one or the other or both, is up to you though.