In this article, we will be looking at different caravan water pumps. You will want a pump that is not too expensive so it fits in your budget but is of good quality so it can do the job properly. Many of these fit that description and are also easy to use and easy to install while being exceptionally effective in getting water into your caravan. So, without further ado, here are our picks for the best 12v water pumps for caravans.
Best 12v Electric Water Pumps For Caravans
Whale EP1612 Watermaster Premium Pump and Plug 12V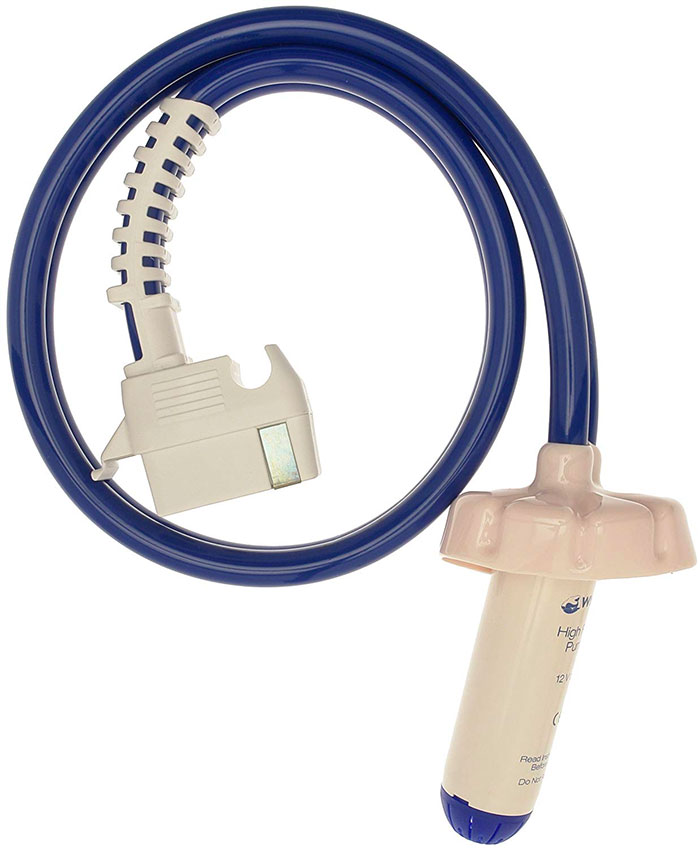 Whale is a company operating since the 1940s who have been successful in creating high-quality pumps, from their original quality designs to groundbreaking electronic pumps. This premium pump is an example of the latter. With an amazing ability to pump 15.8 litres per minute into your caravan, this device will get your caravan ready to be used even quicker with its spectacular performance.
No need for extra adaptors, just plug the pump in and the kink-resistant hose will allow the water to be pumped through. This house is easily cleaned by simply wiping it down, making it great for easy storage. The plug is easily fitted and is compatible with the whale socket, which you can buy separately. The Whale Watermaster Premium Pump and Plug is an easy-to-use quality pump made by a respected and experienced brand to help you in your life as a caravan owner.
Whale GP1002 Standard Caravan Submersible Water Pump 12v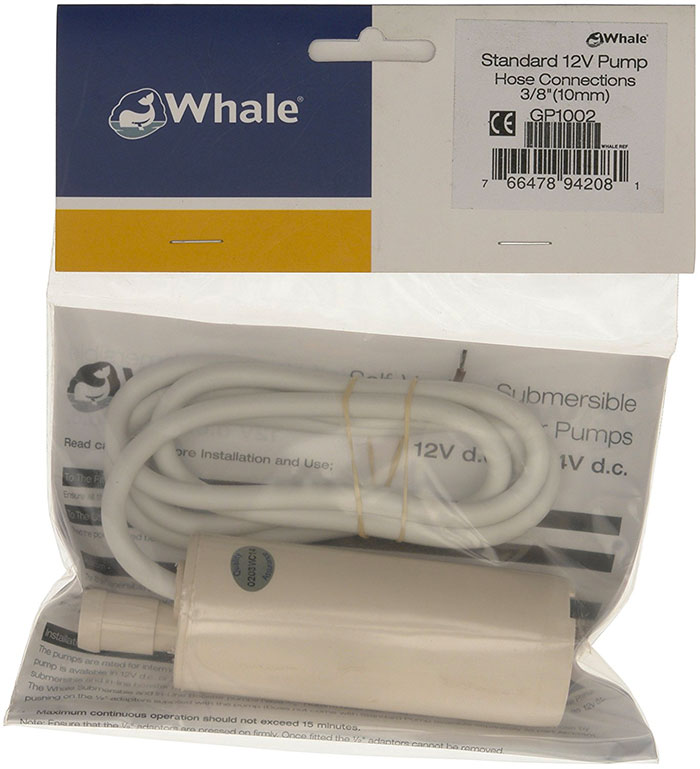 This is another product from the innovative company Whale. This is a simple way to get water into your caravan, while also being compact and very cheap. Despite it being cheap, it is a long-lasting product and an effective way of turning your manual system into an electric system.  The continuous operation should not last any longer than fifteen minutes, and you need to make sure not to run the pump dry. This 12V Whale electric pump is a powerful, inexpensive and easy-to-use product that works extremely well if you avoid using it for any more than fifteen minutes or if you avoid running it dry.
12v Water Pump Cassette Comet Thetford 8 Litre
This toilet pump is a high-quality product that is perfect for repairing your caravan toilet and getting it up and running with water running right through into it. This quality pump comes with plenty of cabling and is very easy to fit. Just take out the old pump by the hose, but not the water, and then wipe the hose with a dry cloth and you are ready to replace your old pump with this product from Thetford. This Amazon's Choice product is suitable for the cassette models: C2, C200, C200CW, C402 & CWE and is a great replacement for your toilet.
Whale Caravan Submersible 12v Inline Water Pump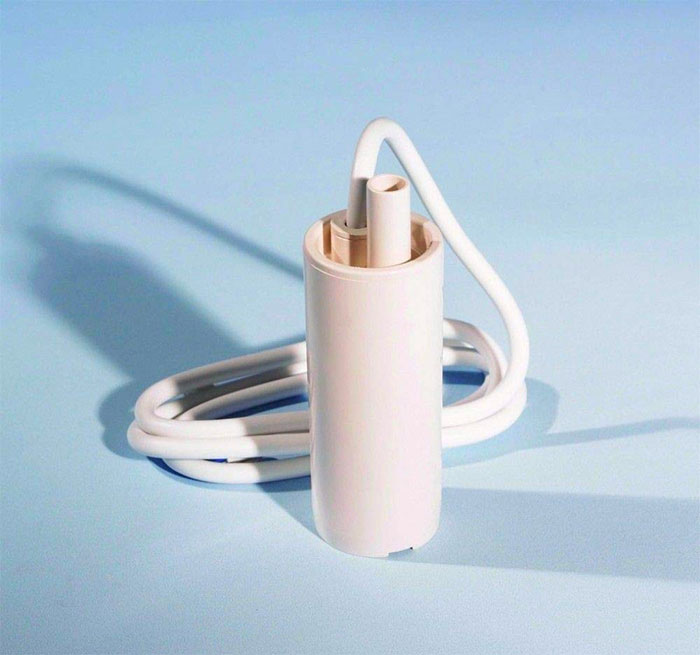 This water pump is another quality product that is inexpensive a great overall pump. This pump can also be used a replacement in C2 and C2000 models of the Thetford cassette toilet. Fitting is easy as well. All you need to do is loop the feed cable along the body and then you just need to trap the cable and the pump inside the oval bracket. This product is a wonderful replacement for the Thetford Toilet Cassette or great for the installation of your caravan due to it being easy-to-fit, a product that works and inexpensive.
Seaflo 16 LPM Submersible Electric Pump, Replaces Whale GP1652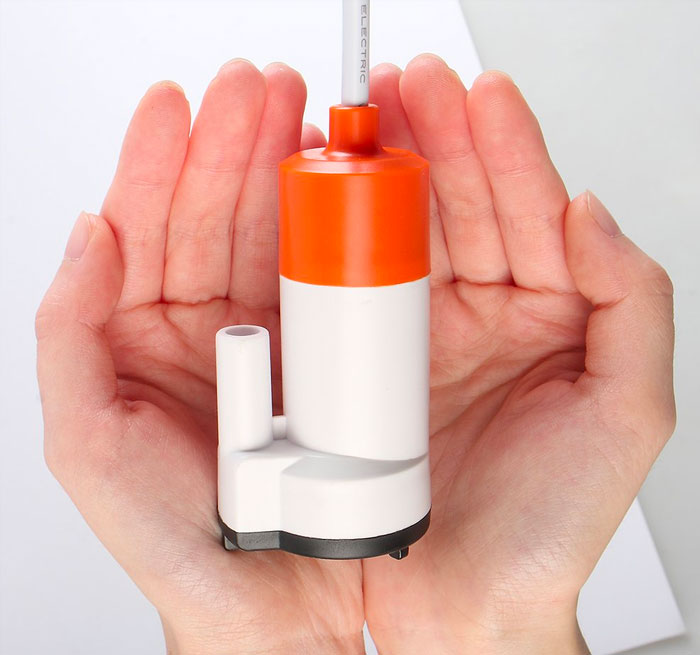 Our final pump is a lightweight product, but do not let the size fool you. This product is a powerful piece of machinery that can fill up your caravan with water in half an hour. This pump can run at 16 LPM, making it an incredibly efficient product. Whilst it is powerful and efficient, it is also almost silent and even quieter than the Whale product it was designed to replace. Overall, this pump will make an effective replacement for your Whale pump.
Conclusion
Here we have looked at the best 12v water pumps we could find online. As we said before, it is best to choose a product that works well, while not being out of your budget. Most of the pumps we have discussed in this article are very cheap while still doing the job quickly and efficiently. We hope that this article has helped you in choosing which pump is the best option for you and wish you all the best in using your caravan.
Need other plumbing related articles? Check out: https://www.caravanhelper.co.uk/caravan-water-heaters/